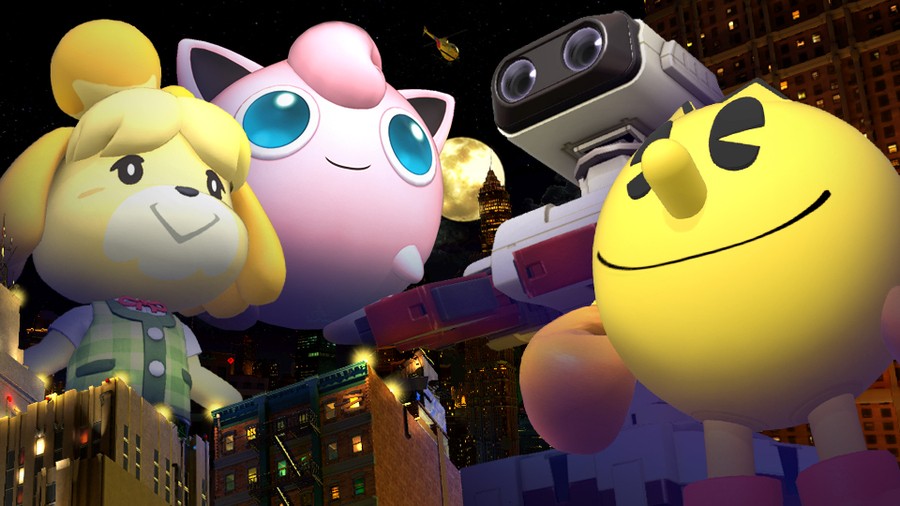 This week's Super Smash Bros. Ultimate event is a a lot bigger than normal. As you can see above, it'll feature super-sized characters including the likes of Jigglypuff, Pac-Man, Isabelle and R.O.B.
As noted in the tweet below, the big brawl rule set will be active and the more matches you win, the better the spirits you'll unlock. This is also expected to be the second-last Smash Bros. event of the year.
This event will take place later this week on 20th December (aka. Friday), and will run for a total of three days. Will you be participating? Comment down below.
[via japanesenintendo.com]