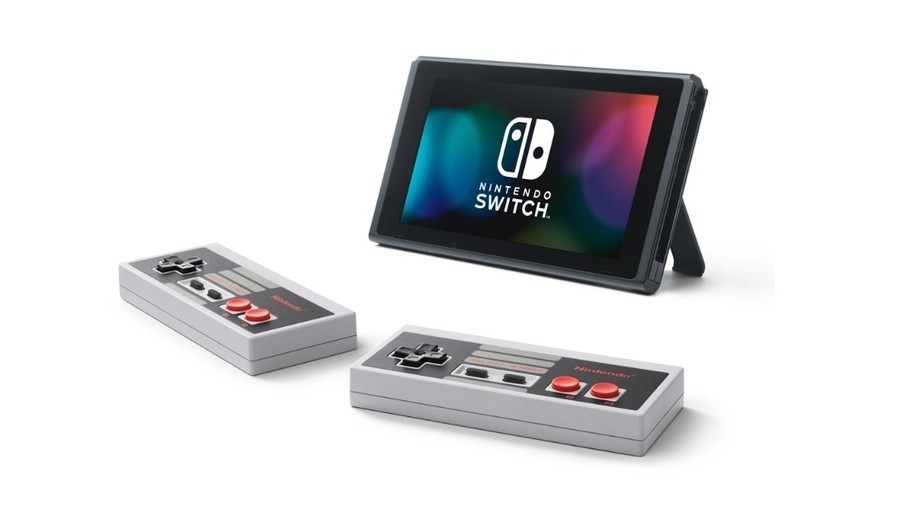 To celebrate the NES library on the Switch reaching 50 games, Nintendo has announced it is hosting a special sale on its online store. This sale reduces the wireless NES controllers that are compatible with Nintendo's Online app to half price.
This 50% discount takes the price of the controller from $59.99 down to $29.99 (in Japan, Famicom controllers are 40%). The NES controller will be on sale from tomorrow until 10th January next year. This deal is exclusive to Nintendo Switch users with a paid membership, so you'll have to sign up before you can buy a set.
Once you've made the transaction, it'll take 1-2 days to process. You're also limited to a single set of controllers per Nintendo account. Just like Joy-Con, these controllers can be charged by the Switch. There are also special L and R buttons at the top of each controller, adding a modern touch to the classic design.
Will you be taking advantage of this offer? Let us know.