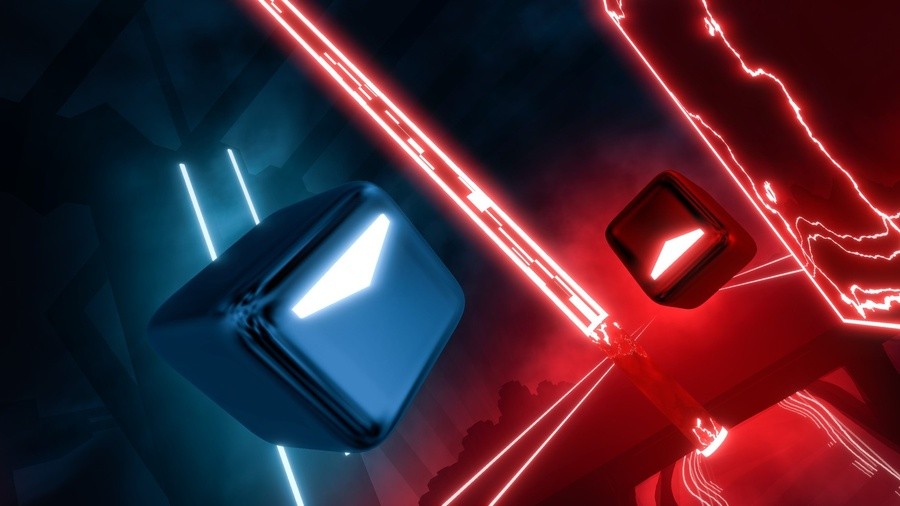 The developer behind the popular rhythm-based VR game Beat Saber is teasing something that will apparently be revealed on 7th November.
When a Nintendo fan chimed in on this Twitter announcement and asked if the company's hit game was coming to the Switch, this was the reply from the Czech studio behind the game:
We are definitely having something like this in mind for the future. )
At the very least, it sounds as if the Beat Saber team plans to eventually work with Nintendo's hybrid device. The way it's been worded also makes it sound as if such a project could be something similar to the adrenaline-pumping VR title, rather than a port of it.
Would you like to see the Beat Saber developer drop some beats on the Switch? Tell us below.

[via gonintendo.com, old.reddit.com]